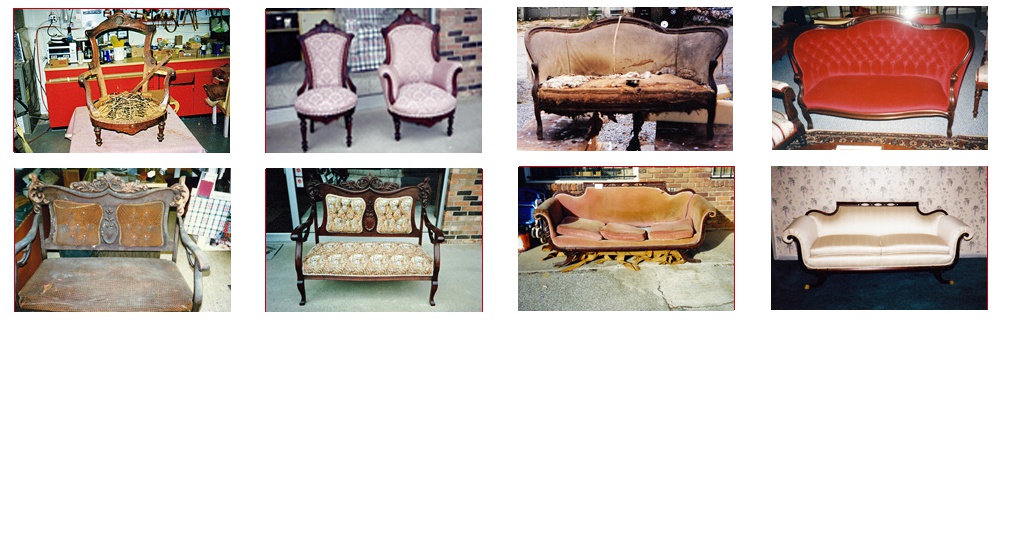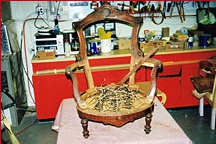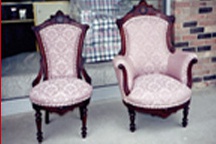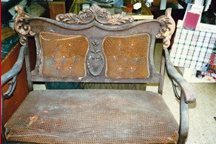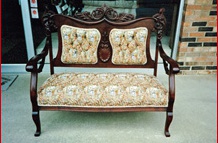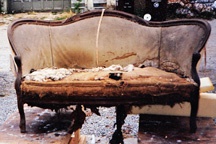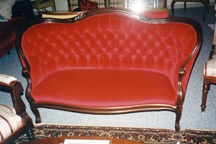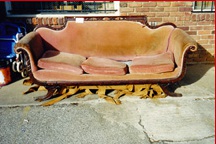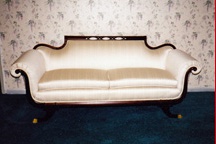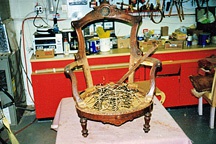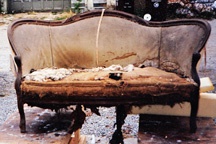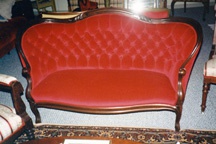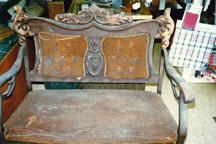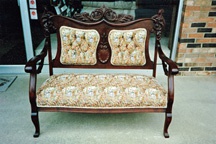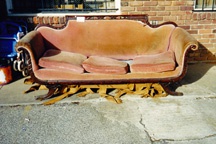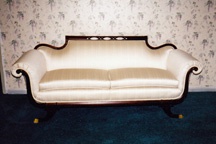 Copyright 2010 Website.com | All Rights Reserved.

Photo Gallery

Below are images of pieces we have completed for various residential and commercial customers. Call us at
(770) 632-4257
to setup a free consultation with one of our sales associates. Please browse our photo gallery on Flickr by clicking on the link
"Imagine what we can do for you,"
at the bottom of the page.

Call us today at (770) 632-4257