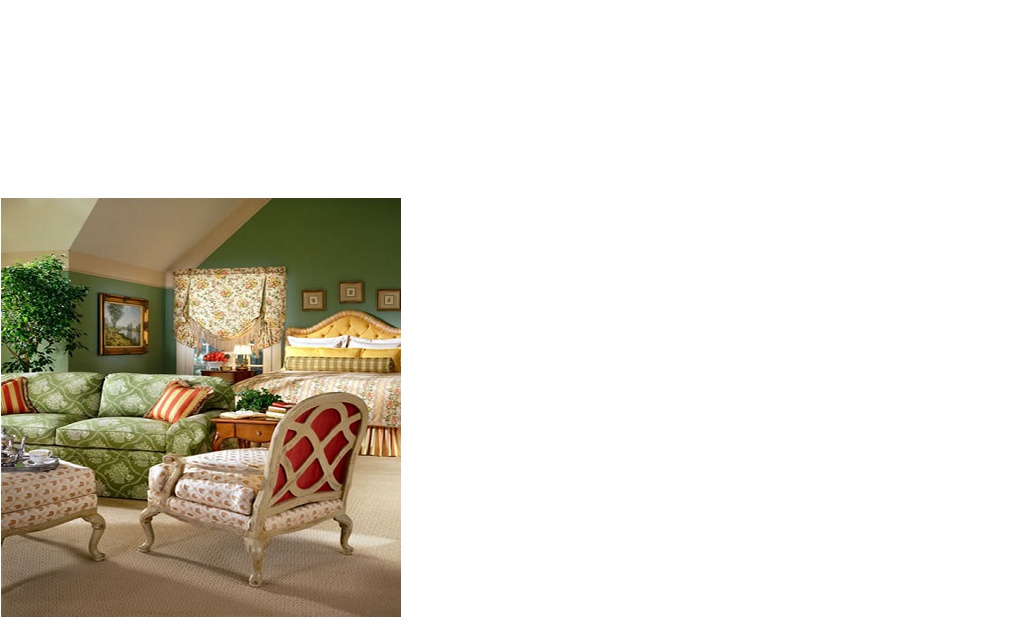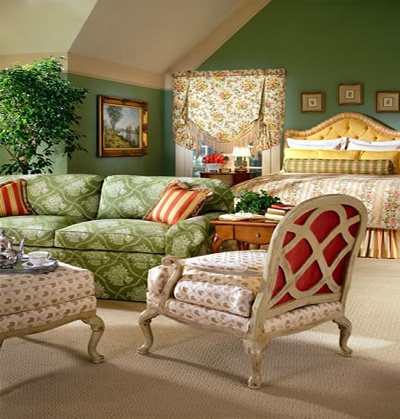 Copyright 2010 Website.com | All Rights Reserved.

Commercial Upholstery Services
- Waiting areas
- Conference room tables and chairs
- Executive office furniture and fixture repair
- Hospital exam tables, stools and chairs
- Dental chairs
- Exercise equipment, floor mats and equipment covers
- Restaurant chairs, booths and stools
- Hotel room and lobby furniture
- Retail store furniture and fixtures

Marine, Automobiles and RV's
- Tailor made tops
- Travel covers
- Seats
- Interiors
- Dash cover and carpets

Residential Upholstery Services
- Restoration of upholstered antiques
- Recliners and recliner mechanisms
- Sofas
- Ottomans
- Outdoor and rattan furniture
- Stripping, refinishing and repairing all types of furniture
- Upholstery cleaning
- Roman shades
- Drapes

Residential and Commerial furniture repair and touch-up
Our staff of experienced technicians can arrange to repair many furniture items in your home, office or restaurant. While there are limits to what can be done on-site, small scratches, dents, dings, structural and chair mechanism repairs can often be performed

Insurance Claims Service
Often claims adjusters want an estimate for repairs prior to settlement. We charge an hourly fee for coming to your home and writing a detailed description of damage and estimate for repair.

Moving Claims Service
If you have incurred transit damage, contact your moving company and ask for a claim form. Make sure you do it within 90 days of your move or the claim could be denied. Fill-out the form and return it back. It will be forwarded to a claims agent and sent out to a local repair firm in your area that specializes in all forms of transit related damage, such as Phillips Upholstery/Phillips Restoration Services.

SERVICES

Call us at (770) 632-4257